Wilton
Speight
My favorite part about being a quarterback is having all eyes on you when it's time to perform.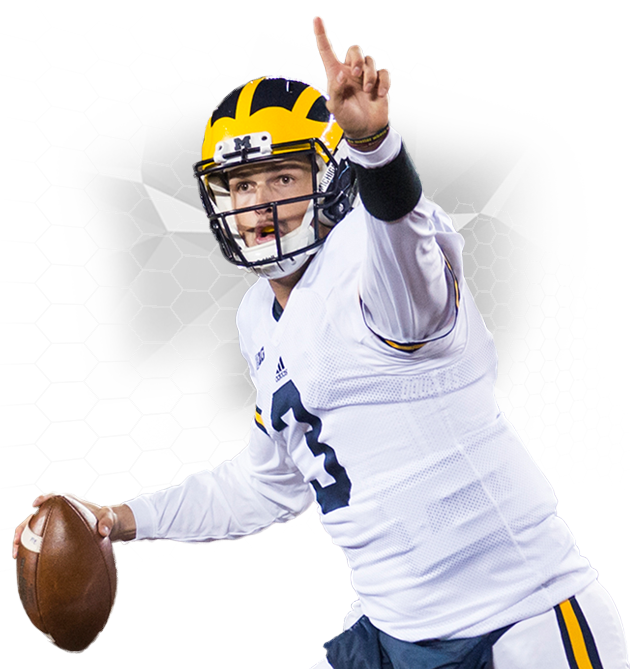 Wilton
Speight
Mobile Pro-Style
Height: 6' 6"
Weight: 230 lbs.
Class of 2014

Committed
[alpine-phototile-for-instagram id=437 user="trendsettersww" src="user_recent" imgl="instagram" style="vertical" size="L" num="30" align="center" max="100"]

What Steve Says About Wilton
Speight
Wilton is the best combination of size, speed, strength since the young Ben Roethlisberger. Never have I seen a guy this big and this nimble and also deadly accurate. I look forward to being in New York with Wilton 4 years from now.