Shea
Patterson
Being a quarterback is an honor that comes with leadership, responsibility and knowing that 10 other guys depend on me to help guide the overall success of the team. Aside from the field attributes of throwing and running it takes extreme mental toughness, elite competitiveness, and total confidence to succeed at this position. There are so many highs and lows that come with the territory of being a quarterback. The ability to not get high or low while still keeping that competitive edge and mental toughness is key.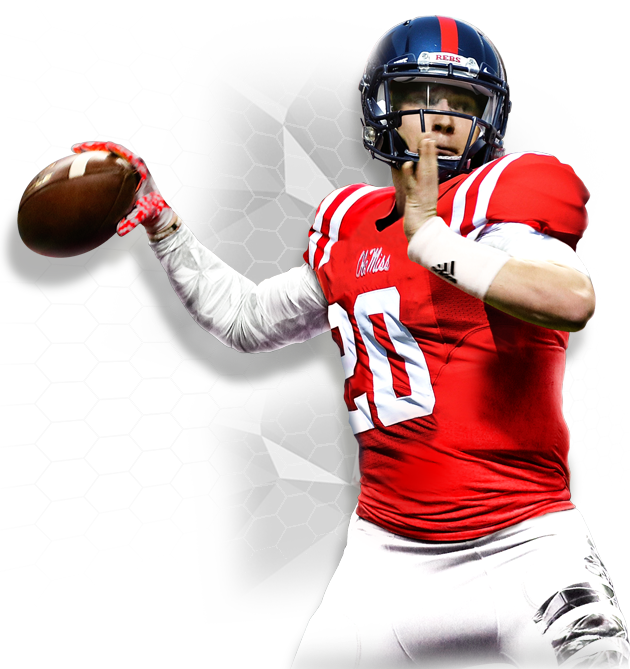 Shea
Patterson
Mobile Pro-Style
Height: 6' 2"
Weight: 190 lbs.
Class of 2016

Committed
[alpine-phototile-for-instagram id=437 user="trendsettersww" src="user_recent" imgl="instagram" style="vertical" size="L" num="30" align="center" max="100"]

What Steve Says About Shea
Patterson
Last year Shea took the Southeast by storm with his rare athleticism and pocket awareness. Now he has become one of the nation's elite quarterbacks! Shea plays with throwback swagger with a modern day skill set. Shea has the ability to make all the throws that are essential to play not only at the next level, but the next one after that!