Shawn
Robinson
A quarterback is a GENERAL that leads his troops into battle.  I have the responsibility to steward my team to greatness.  My DNA is made up of passion, energy, competitive fire, intelligence, and athleticism.  My work ethics and performance breeds confidence in my team.  My job is to be a playmaker and put my teammates in positions to maximize their skill sets and showcase their gifts and talents.  #INJESUSNAMEIPLAY"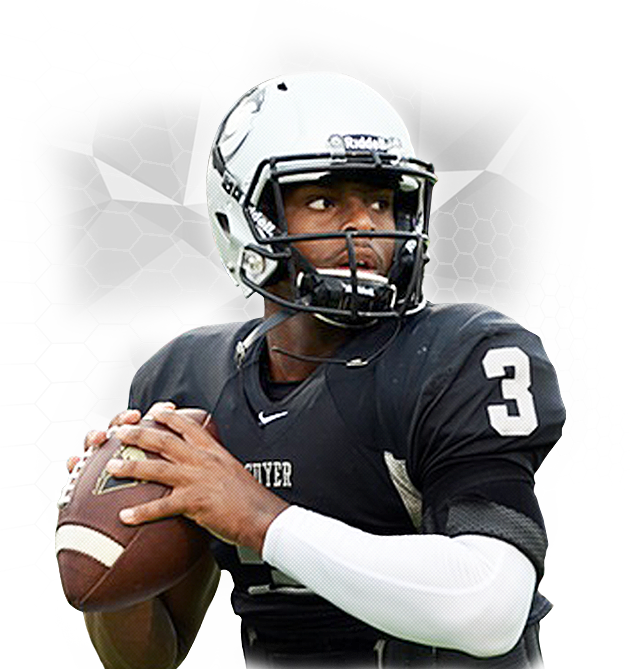 Shawn
Robinson
Pro-Style
Height: 6' 2"
Weight: 207 lbs.
Class of 2017

Committed
Sorry:

- Instagram feed not found.

What Steve Says About Shawn
Robinson
Shawn has a great feel for the game. He makes the supernatural plays look ordinary. He has a very quick, accurate release, and can make all the throws. I absolutely love his footwork, and firmly believe he'll be playing on Sunday's.