Matt
Fink
The measure of a leader is NOT in what you do, but what others do because of you.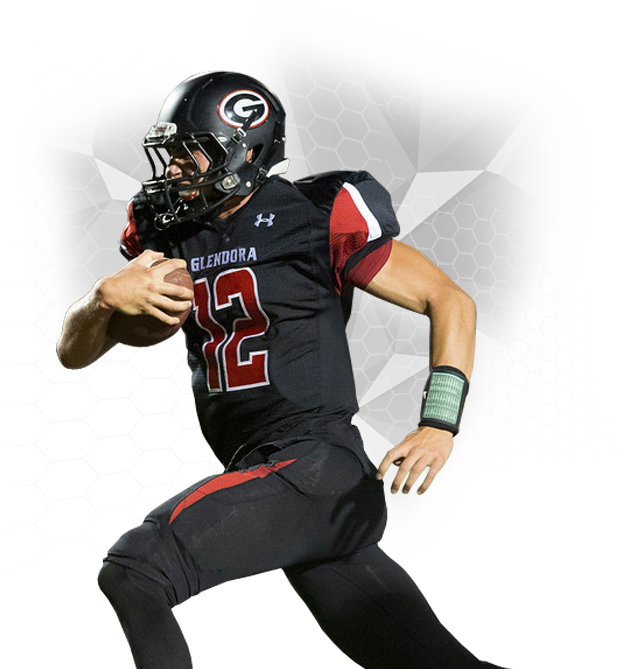 Matt
Fink
Pro-Style
Height: 6' 3"
Weight: 190 lbs.
Class of 2016

Committed
Sorry:

- Instagram feed not found.

What Steve Says About Matt
Fink
Matt Fink, is the ultimate playmaker. He doesn't defeat defenses with one aspect of his game,but more than any other Quarterback, he beats you with intelligent decision making,accurate throws,and timely scrambles.