KJ
Costello
Playing a quarterback is like no other position in sports. Everybody is depending on you to lead your team to victory. I love being that guy my team depends on.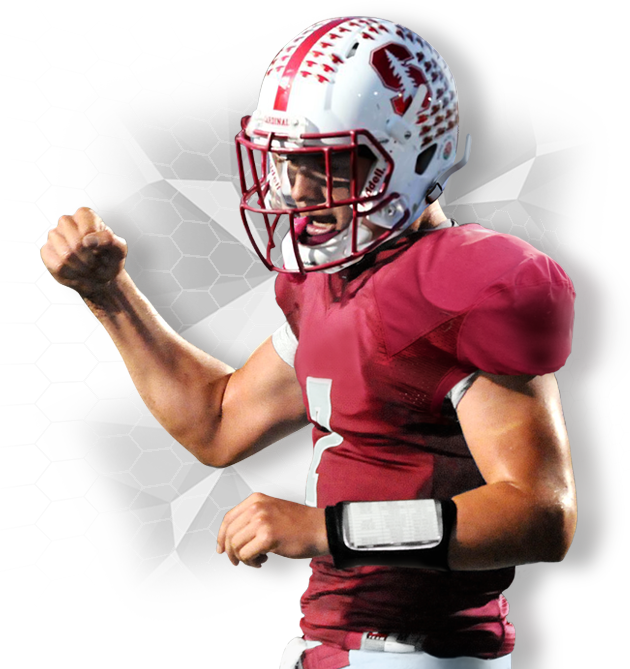 KJ
Costello
Pro-Style
Height: 6' 5"
Weight: 210 lbs.
Class of 2016

Committed
Sorry:

- Instagram feed not found.

What Steve Says About KJ
Costello
The thing that KJ brings to the table is that he may be one of the most physically gifted quarterbacks in his class. KJ reminds me of a younger, and better version of Blake Bortles. KJ is sneaky athletic for having such a big quarterback frame at 6'5″ and 210 lbs. In my opinion when his college days are over you'll see him playing on Sundays.