Feliepe
Franks
Quarterbacking is being yourself and having the right mentality that makes people want to follow you.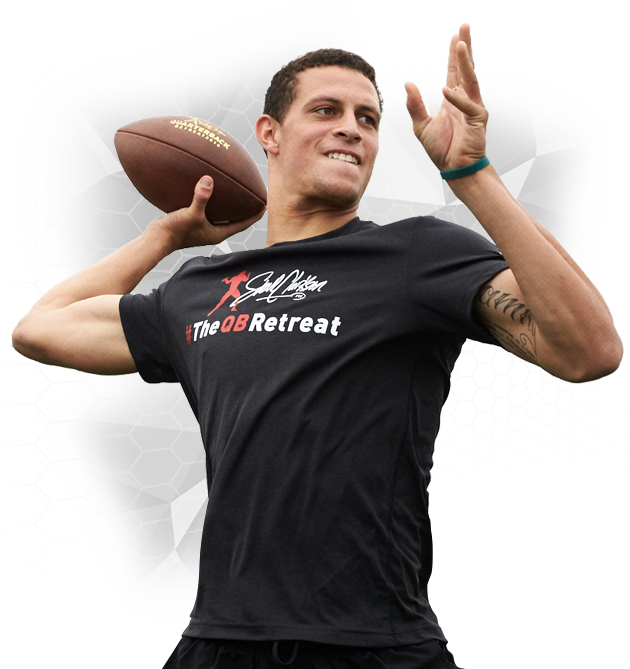 Feliepe
Franks
Pro-Style
Height: 6' 6"
Weight: 228 lbs.
Class of 2016

Committed
[alpine-phototile-for-instagram id=437 user="trendsettersww" src="user_recent" imgl="instagram" style="vertical" size="L" num="30" align="center" max="100"]

What Steve Says About Feliepe
Franks
While watching Feleipe the thing that jumps out at you is how charismatic his is. You can feel he's in charge when he enters a room. What Feleipe possesses is what most would call the "it" factor. The second thing that strikes me is his athleticism for someone his size, and his ability to throw a variety of sophisticated passes. Reminds me of a Randall Cunningham.