Brady
White
I thrive on having control over the game, leading my team, and being able to make plays against a defensive scheme designed to stop me.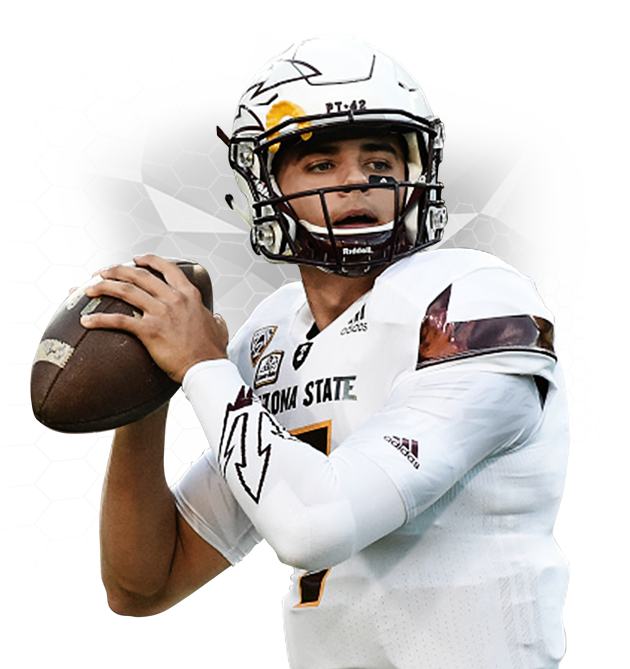 Brady
White
Pro-Style
Height: 6' 4"
Weight: 190 lbs.
Class of 2015

Committed
Sorry:

- Instagram feed not found.

What Steve Says About Brady
White
One look at Brady White and there is no doubt that he reminds you of what the great quarterbacks of the past were made of. Brady brings a perfect hybrid of old school flare with modern day play making ability. Brady was born to impress…with a release like Joe Namath, and pocket presence like Aaron Rodgers, you will be hearing his name for years to come!