Austin
Kendall
Being a quarterback is being the coach on the field, and a leader by example. I have to know what everyone is doing at all times.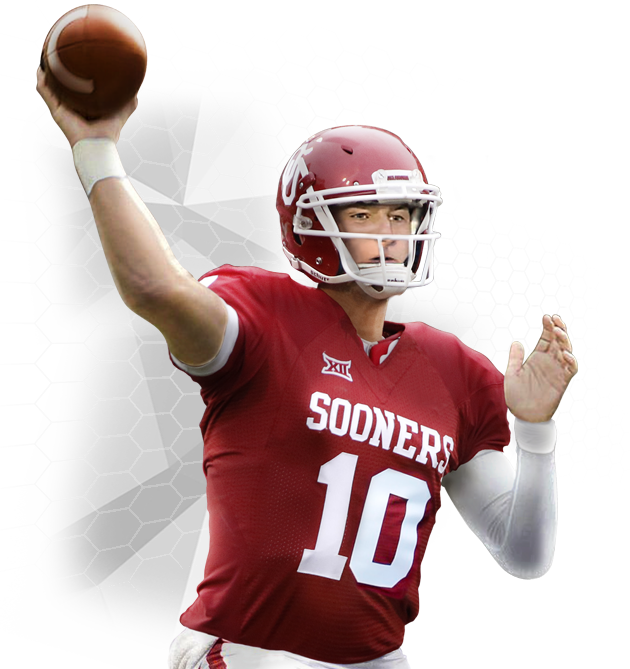 Austin
Kendall
Pro-Style
Height: 6' 2"
Weight: 210 lbs.
Class of 2016

Committed
[alpine-phototile-for-instagram id=437 user="trendsettersww" src="user_recent" imgl="instagram" style="vertical" size="L" num="30" align="center" max="100"]

What Steve Says About Austin
Kendall
Austin plays quarterback with the passion and toughness of Tim Tebow, and the football IQ accuracy of Drew Brees. Austin's lower body strength enables him to break countless tackles when a loss was all but certain. Austin's quick snap delivery makes it virtually impossible for defensive backs to get a clean jump on his passes.